What is the Best Way to Sell a Car
Buying a new car is exciting, but more often than not it comes with the less exciting task of having to sell your car. There are many different ways you can do this, but the best way to sell a car depends on the reasons you are deciding to sell.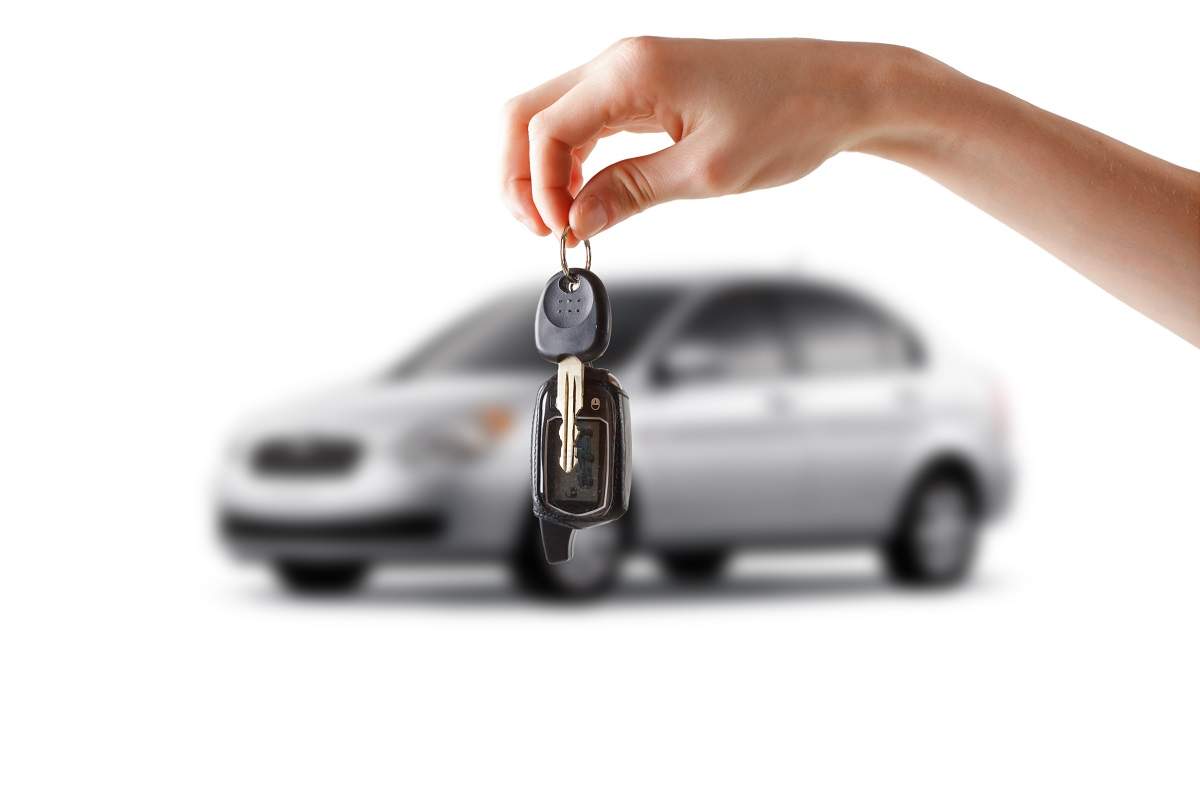 Part exchange
This is one of the easiest ways to sell your car when buying a new one. As part of the deal to buy your new car, the dealership will put the value of your old car towards your new one.

This means you won't need to work out the logistics around keeping both cars until your old one is sold, or potentially being without a car, and you won't need to find a buyer yourself.

However, the dealership will be seeking to make a profit on your car and therefore you will lose some money selling this way.

The Money Advice Service suggests that you work out the value of your car before you go to the dealership.

The best way to get a good deal on part exchanging your car is to see what other cars the dealership is selling that compare to yours in terms of age, model, and mileage. Then, take roughly 15% off this as the dealership will still want to make a profit when they sell your car on.
Private sale
If you are looking to get the most money possible then selling privately may be the best way to sell a car. However, selling your car this way is the most labour intensive.
You will need to source a buyer yourself, whether that be through advertising online or finding a friend or colleague to buy your car off you.
When selling your car privately, you need to ensure that the car is prepared for sale and in its best possible state so that potential buyers feel like they are getting good value.
Whilst private sale may get you the most amount of money for your car, the time it takes to do this may detract from its benefits for you.
Auction
This is a less common way of selling your car, but it is possible to do it this way. It is relatively simple to do. At an in-person auction, you will have to usually pay an entry fee and set a reserve.
This is the minimum price you are willing to sell your car for. Be aware, if it doesn't reach this reserve then you will have to take the car home and try again.
If your car does reach its reserve, the winning bidder will immediately pay for it and the auction company will give you this money. They will also take a commission out of the sale price.
This is the best way to sell a car for people who have more specialist or classic cars, as they can often fetch higher prices at auction.
You can also use online auction sites such as eBay. You can set a reserve price on eBay too and bids will work in a similar way to an in-person auction. However, eBay will also take a fee from the sale price so you will lose some money here too.
Online
Online car buying sites can take the work out of selling your car, whilst still getting you a good deal. You will fill out an online form with the details of your car and receive a valuation based on your answers.
The company will then usually carry out an inspection of your car to check the information provided was accurate. If it was, then you will get the quoted price and they may even offer to collect your car for you.
This is a really fast and easy way to sell your car and you can get a good amount of money back.
So what is the best way to sell a car?
The best way to sell a car will depend on your own needs. You need to decide if you want to maximise the amount of money you will receive or if ease of sale is the most important factor for you.
If you want to sell your car without the hassle and still get a great price then Top Deals 4 Wheels can help.