Sell My Nissan
Nissan was the 7th biggest selling car brand in 2017, and it was the Nissan Qashqai that led the way for the brand as it retained its position near the top of the UK sales charts.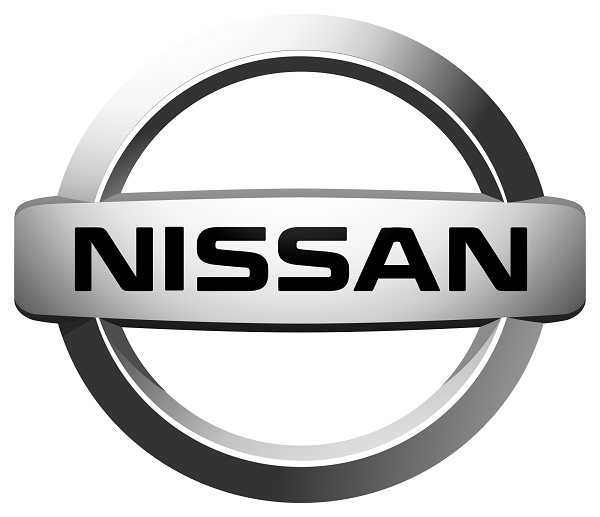 Nissan can trace its roots back 107 years to the Kaishinsha Motor Car Works which was the first automobile manufacturer in Japan. The company produced their first car, the DAT, in 1914. The DAT would eventually become Datsun, one of the brands under which the firm produce cars.
Nissan name came into being in the early 1930's, but at this point, the firm built everything from planes, boats, cars and trucks.
It was an international agreement with the British manufacturer Austin that helped the company to develop. Nissan were able to make and produce Austin parts and cars under license. This allowed for Nissan to develop and advance their product and they started to ship cars to neighbouring Asian countries.
Today, Nissan is part of an alliance with the French carmaker Renault. Between them, they produce and sell 1 in every 10 cars worldwide and are the fourth largest car maker globally.
The All-Conquering Qashqai
The hugely popular Nissan Qashqai celebrated its 10th birthday in 2017 and sales of the model are still going strong. The Qashqai effectively invented the Crossover market segment, and it remains the dominant force ten years later.
The Qashqai is predominately made right here in the UK and Nissan's Sunderland car plant. The factory has produced over 2.3 million units in the last ten years, and a total of 3.3 million Qashqai's have been sold worldwide.
Selling Your Nissan
Nissan, like my Japanese brands, have a tendency to be super reliable and have a very long lifespan. This can make them difficult to part with as you know your beloved Nissan will very rarely let you down and will probably still start first time on a cold winters morning even when it's got 250,000+ miles on the clock.
At Top Deals 4 Wheels we buy a lot of Nissan's, and we specialise in getting the best deal possible for their owners. When you do decide it's time to "Sell My Nissan", make sure that we're your first stop so you can be sure you get the price possible.

A Simple 4 Step Process
The process of selling your Nissan should be quick and easy with no complicated forms to complete and collection of your car from your own home for free.
If that sounds like the type of service you want then simply enter your reg at let us do the rest. With our ever so easy buying process you could sell your Nissan within hours, and with our experts support, you'll get the best price possible.
1. The first step is to complete our simple online form where we take down your contact details and important information about your car. Once your completed form comes through one of our experts will carry out an initial assessment.
2. Next, one of our team will call you, ask a few more questions about your car and you'll then receive your accurate car valuation which is valid for 7 days.
3. Once you're happy to proceed, we arrange a convenient time to come and inspect and collect your car.
4. The final step to complete the necessary paperwork and we then instantly transfer the money to your account.
Ready to Sell Your Nissan?
Click on the Value My Car button and enter your vehicle registration. Our clever system will automatically gather lots of information about your car from the DVLA and other sources. This helps speed up the process for you, but we still need a few key details that only a car's owner can provide.
You Will Need
• Registration Number
• Car Mileage
• Service History
• MOT Details
• Your Contact Details