Sell My Mercedes
Mercedes Benz is the world's largest luxury car brand beating its German rivals BMW and Audi. It's founder, Karl Benz, is widely regarded as creating the world's first petrol driven automobile in 1886.
Today, Mercedes is known for supreme luxury and market leading engineering. The C-Class is the brands biggest seller, thanks in part, to its popularity in the fast-growing China market.
Other key models for the groups include the E-class and its range of SUV's. The AMG division, Mercedes high-performance brand, is also hugely popular and celebrated its 50th anniversary in 2017.
Daimler, the owners of the Mercedes brand, is the worlds oldest car manufacturer having been founded in 1890. The first car to carry the Mercedes brand name rolled off the production line in 1901.
The famous 3-pointed star, that is synonymous with the brand, was first used in 1910 and has been part of the official logo since 1926.
Selling Your Mercedes
We know how hard it is to say goodbye to your Mercedes and when you do decide to sell you want to get the best deal possible. You also want the process to be quick and simple, and you'd rather not have to haggle after receiving a price online.
Good news, this is where Top Deals 4 Wheels can make your life simple!
With our ever-so-easy four-step process you could sell your Mercedes within hours and with our experts here to help, you'll get the best price possible.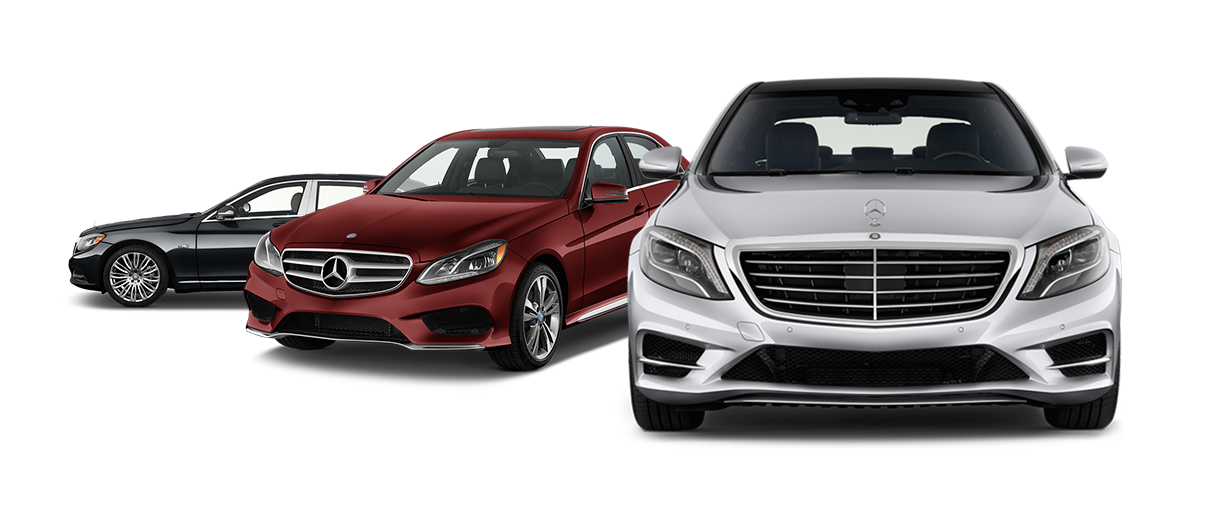 1. The first step is to complete our simple online form where we take down your contact details and important information about your car. Once your completed form comes through one of our experts will carry out an initial assessment.
2. Next, one of our team will call you, ask a few more questions about your car and you'll then receive your accurate car valuation which is valid for 7 days.
3. Once you're happy to proceed, we arrange a convenient time to come and inspect and collect your car.
4. The final step to complete the necessary paperwork and we then instantly transfer the money to your account.
Ready to Sell Your Mercedes?
Click on the Value My Car button and enter your vehicle registration. Our clever system will automatically gather lots of information about your car from the DVLA and other sources. This helps speed up the process for you, but we still need a few key details that only a car's owner can provide.
You Will Need
• Registration Number
• Car Mileage
• Service History
• MOT Details
• Your Contact Details