Sell My Kia
Kia is a relatively new brand in Europe and the UK with its first cars only hitting our shores in 1991. Sales grew steadily in the first few years. However, in 1998 only 3,000 Kia's were sold in the UK across the whole range. The future for the brand looked bleak.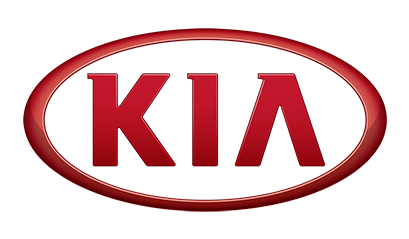 Although sales were still slow by today's standards, Kia started to gain a foothold by introducing new models that were significantly cheaper than their better-known rivals. The Clarus 4-door sedan was launched to compete in the Mondeo and Vectra market in 1999. The Clarus was well equipped, with good engine specs and a spacious interior, better still it was priced below Ford's Focus and the Vauxhall Astra.
In the next few years, Kia went on to launch the Magentis and Sedona. Both of which were priced much lower than any other car in their respective classes.
By 2009 Kia had finally broken into the UK market and sold 50,000 units. This represented 2% of the total British car market. The Kia Picanto was by far the biggest seller in the range accounting for 17,000 units sold.
Today Kia has a number of top-selling models including the Sportage and Ceed. The brand is still known for offering great value for money as well as a market leading 7 year warranty.
Selling Your Kia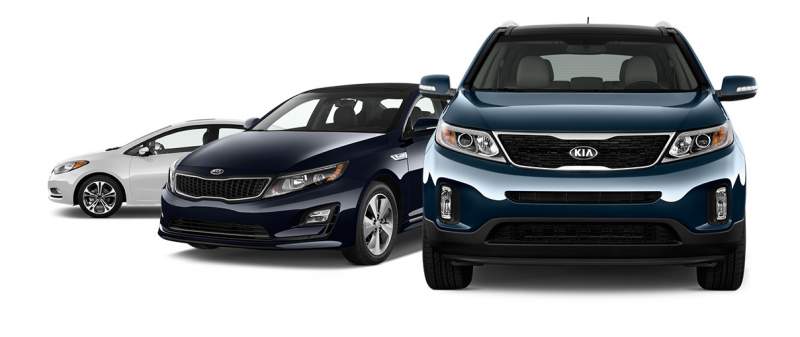 People tend to hang onto Kia's due to their fantastic 7 year warranty. They are also known for their reliability and for being well spec'd, so they are a very easy car to get attached too.
At Top Deals 4 Wheels we buy a lot of Kia's. We understand how important it is for their owners to get the best deal possible. Very often people are looking to buy their next car with the proceeds of the sale, so they need a top price when they finally decide "It's time to sell my Kia".
A Simple 4 Step Process
The process of selling your Kia should be quick and easy with no complicated forms to complete and collection of your car from your own home for free.
Good news, this is where the Top Deals 4 Wheels specialists can help.
With our simple four-step process you could sell your Kia within hours, and with our experts support, you'll get the best price possible.
1. The first step is to complete our simple online form where we take down your contact details and important information about your car. Once your completed form comes through one of our experts will carry out an initial assessment.
2. Next, one of our team will call you, ask a few more questions about your car and you'll then receive your accurate car valuation which is valid for 7 days.
3. Once you're happy to proceed, we arrange a convenient time to come and inspect and collect your car.
4. The final step to complete the necessary paperwork and we then instantly transfer the money to your account.
Ready to Sell Your Kia?
Click on the Value My Car button and enter your vehicle registration. Our clever system will automatically gather lots of information about your car from the DVLA and other sources. This helps speed up the process for you, but we still need a few key details that only a car's owner can provide.
You Will Need
• Registration Number
• Car Mileage
• Service History
• MOT Details
• Your Contact Details