How to Prepare Your Car for Sale
To sell your car quickly and for the best price possible there are a few steps you should take. In this post, we take a look at everything you need to consider to prepare your car for sale.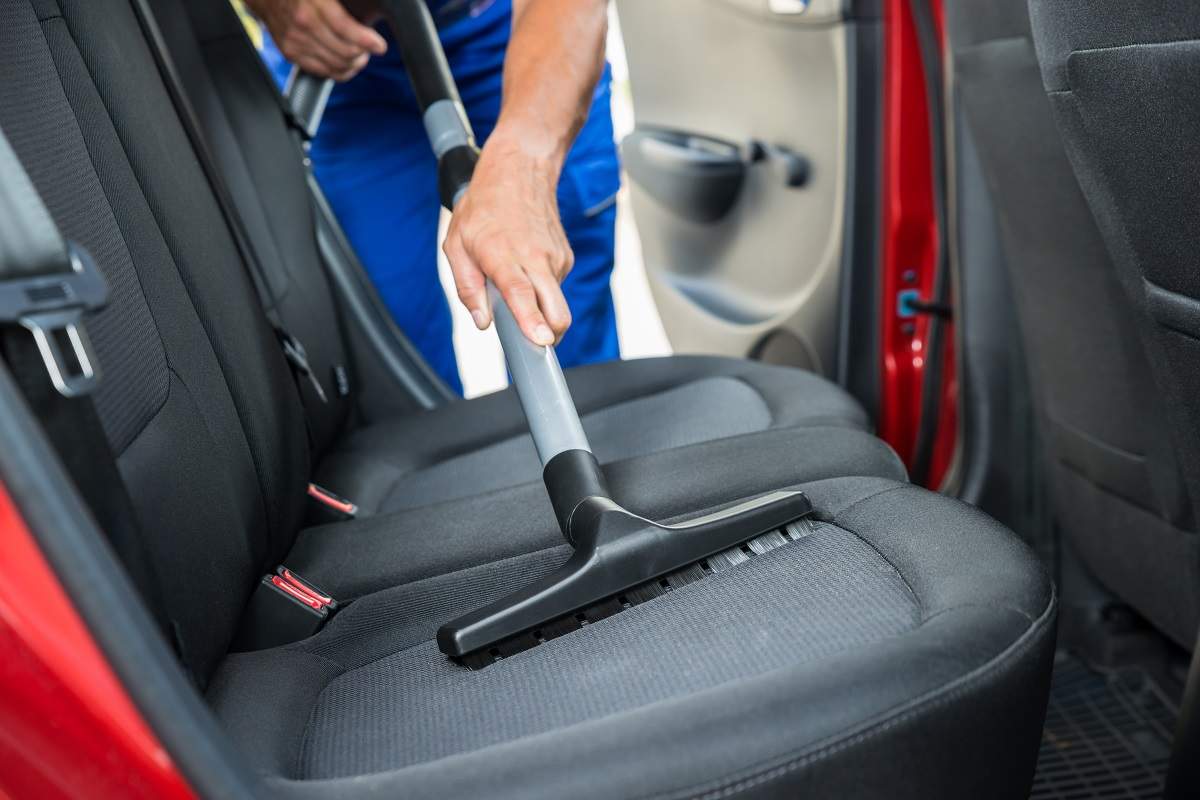 Outstanding Finance
The first step to selling your car is checking you are entitled to sell it. This may sound a little obvious, but if you are selling your car privately, then any outstanding finance needs to be cleared before you list it.
If you plan to sell your car to a dealer or an online car buying service, then they may be able to resolve any outstanding finance as part of the purchase agreement. Always check with the company your selling to so you fully understand the process.
Honesty is the Best Policy
Whichever route you take to sell your car be honest with the buyer. When you're selling privately, then complete your ad accurately. If there are known issues or defects, then these need to be divulged, and the price set accordingly.
If your selling to an online car buying service, then being honest about the condition of your car will save you time in the long run. Car buyers will provide a price based on the condition of the vehicle as you've described it. If, when the car is appraised, they find issues you've not divulged, then the original price quoted will be reduced.
Cleaning Your Car
A clean and tidy car demonstrates to potential buyers that the vehicle has been well looked after. Even the most experienced car buyer will look more favourably on a car that is spotless inside and out.
At the very least ensure that you remove all rubbish from the car and that areas such as gloveboxes and ashtrays are cleared. If you're short on time, then a mobile car valeting company can come to your home or work and provide a deep and thorough clean. Prices vary, but for £35 you should be able to get a high quality clean from a professional.
Ensure Everything is Working
It's good practice to try and look at your car through a buyer's eyes. Consider what you would check if you were buying the vehicle. Do the electrics work? Are the tyres in a roadworthy condition? Is there a spare tyre and is it pumped up? Even small things such as topping up the washer fluid, checking the windscreen wipers work and checking the oil and anti-freeze levels are worth considering. Every issue a potential buyer spots gives them a little more ammunition to negotiate the price down.
Minor Repairs
If your car requires minor repairs, for example, scratches or scuffs to the bodywork then consider getting them fixed. Your cars potential value may influence your decision here. If your car will only achieve a low value, then it's probably not worth the time and money. If your selling for a larger sum then fixing small repairs will help you achieve a higher value.
It's also a good idea to have the car MOT'd if it's due to run out shortly. A new MOT certificate provides confidence to the buyer that the car is in good working order.
Paperwork
When you sell your car, you need to ensure your paperwork is in good order. The car's service history, MOT certificates and details of repairs all demonstrate to a buyer that you've looked after the vehicle.
Prepare Your Car For Sale – Summary
There are lots of ways you can sell your car and taking a little time to properly prepare your car for sale will help you achieve the best price whichever route you take.
If you're looking for a fast and hassle-free way to sell your car, then please get in touch with our team here at Top Deals 4 Wheels. We specialise in buying used cars and offer highly competitive rates, fast payments, and we collect your car free of charge.