Should I Buy An Electric Car?
In February 2020 the UK government announced plans to bring forward the ban on diesel and petrol cars to 2035. This means we now have 15 years to change our way of driving. With many of us loyal to our favourite car type and driving style, this could feel like a radical change. So, is now the time to ask, should I buy an electric car?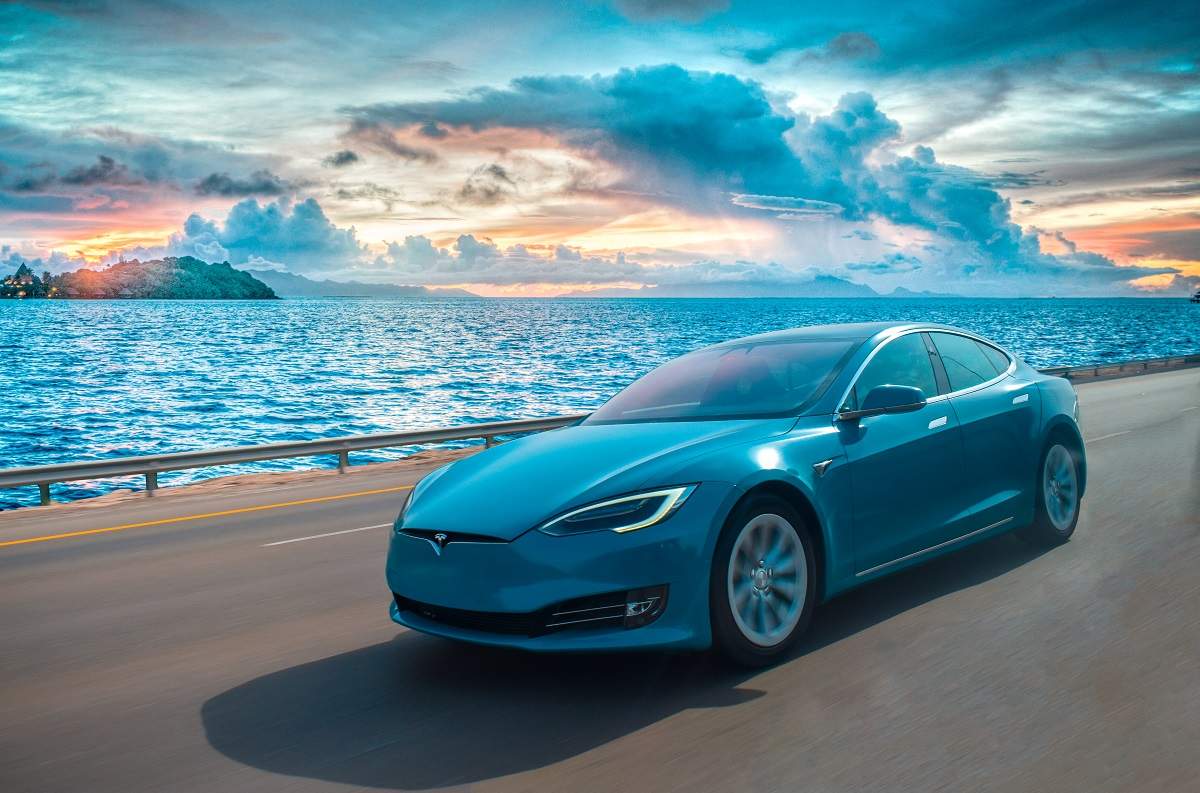 Why Buy An Electric Car
To help combat our impact on the environment, the UK government has pledged to be carbon neutral by 2050. As about a third of CO2 emissions in the UK come from transport, improving the fuel we use will have a significant influence on reducing carbon emissions. Private car journeys are responsible for the highest number of CO2 emissions, and with us often driving on our own this is the area that we can focus on to improve.
Fumes from petrol and diesel cars have been causing air pollution problems for decades. Emissions of nitrogen oxides from car exhausts regularly exceed safe levels in many cities. Recent studies have shown that scientists have become more aware of how air pollution harms people. Poor air quality has been linked to heart disease and lung problems.
Electric cars produce zero emissions. They are powered by a rechargeable battery. They're quiet, clean and inexpensive to run. With the ban on the sales of diesel and petrol cars growing ever closer many people are asking should I buy an electric car?
What Will Buying An Electric Car Cost?
Many of the leading car manufacturers now make electric versions of their most popular models. With a small amount of research, you quickly learn that the electric version is more expensive than a petrol or diesel one. At the time of writing (March 2020) the cheapest new electric vehicle would cost you around £25,000. This price would buy you a choice of the Mini Electric or the Renault Zoe.
In the recent government budget (March 2020) they announced that the grant to buy an electric car would remain. The grant has been reduced from £3500 to £3000 but has been extended for a further 3 years to 2023. This financial benefit it is now only available for electric cars costing less than £50,000.
The high introduction cost for electric vehicles continues to be a problem. At this stage in the market with demand growing slowly, there is no obvious sign that prices will reduce in the near future.
The committee on climate change predicts that the cost of electric cars will be similar to that of petrol or diesel vehicles by 2025.
You could consider purchasing a second-hand electric car. However, the second-hand market for electric vehicles is small and more expensive than petrol and diesel.
Where Do I Charge My Electric Car?
One of the main stumbling blocks for electric car ownership is the range of batteries and the availability of charging points. Tesla electric cars have the best battery power range and a well organised charging infrastructure. Tesla's online computer provides updates on how much charge you have left and where the nearest charging station is.
If you commute daily, it may be cost-effective to install a charging point at home. Obviously, this solution is limited to those people who have private driveways and garages that enable them to park near there home. If you live in an apartment or typically park on the road you should investigate alternative charging solutions.
There are currently several charging systems on the market and different manufacturers favour different systems. For the consumer, this means that not every electric car charging point will be compatible with your vehicle. By looking at websites like www.zap-map.com you can see which types of charging points are near your location.
Should I Buy An Electric Car?
In the future, owning an electric car will be the norm for every household. During this transition phase from petrol and diesel, it is difficult to know when it is best to change.
For now, the advice is to do what best suits your lifestyle and budget. If you are looking to purchase a new car and live in a town or city, buying an electric vehicle could be a good option. If you live in a rural location, charging points may be few and far between. The number of points is increasing but not at the rate required to meet demand if large numbers of drivers start to switch.
Whichever decision you make, doing your research is crucial. As charging points increase and the cost of electric cars decrease the option of switching will become more and more attractive.
If you are ready to make the change to electric and want to sell your car then Top Deals 4 Wheels can help. Simply enter your registration online, answer a few simple questions, and our team can provide you with a free and accurate valuation.