Preparing Your Car for a Long Journey This Summer
Your car has behaved impeccably all year long as it took you from home to the office and back again – day after day after day – plus all those hundreds of short trips to the school, the vet, the shops, the doctor, football practice, the grandparents, to name just a few. However, can your car cope with the extra stress and strain of a long journey?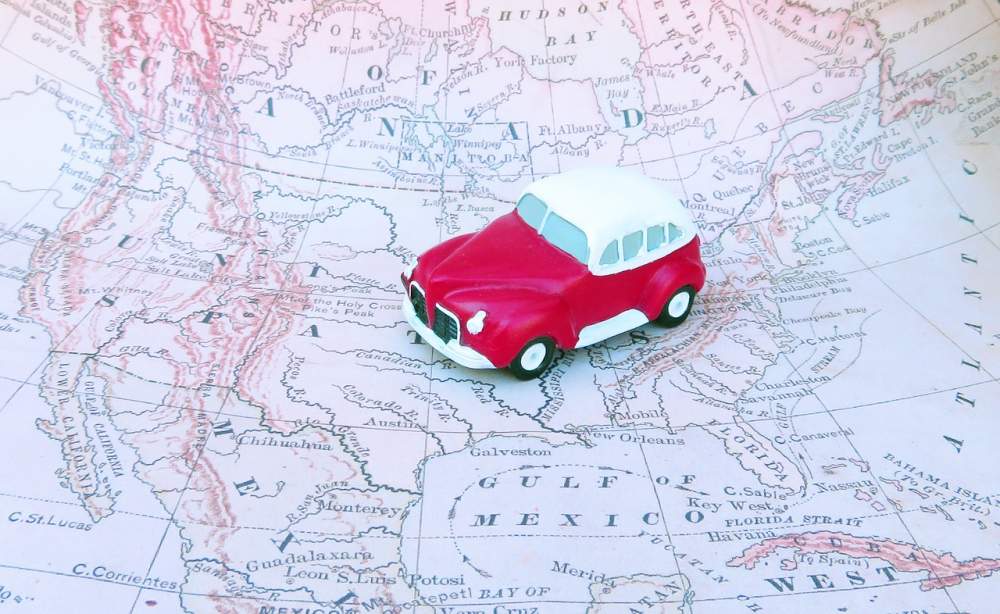 From engine coolant to a paper map book for when the car's satnav fails. Here's a checklist to run through on your car before embarking on a long distance drive. If you're not mechanically minded or don't know your boot from your bonnet, ask your friendly garage or service centre to run through these with you.
Preparing Your Car for a Long Journey – Checklist
Basic Car Maintenance
As a driver, you're responsible for the roadworthiness of your vehicle and ensuring that it's safe to be driven on the road. In most modern cars, many of the mechanical parts are sealed and can only be digitally checked by a qualified mechanic, but there are still some checks that you must do. Look at your vehicle's handbook to see which checks you can make and how to do them.
Checking the Engine Oil
Engine oil keeps the engine lubricated internally so it can work as efficiently as possible. Check the oil level regularly, especially before a long journey, to make sure the oil is at the recommended level.
Your vehicle handbook will tell you how to check the oil level and how to top it up if necessary. It should also tell you what type of oil to use. Using the wrong type of oil can increase fuel consumption, damage the engine's internals and impact on the vehicle's warranty. Avoid overfilling your engine oil as this too can damage the engine and cause extra emissions.
Checking the Engine Coolant
The engine coolant is a blend of anti-freeze and water, which prevents the engine from overheating. You should check the coolant level frequently, and especially before a long journey. Your vehicle handbook will have details on how to check and top up your engine coolant.
Tyres
Tyres are vital to your car's safety: damaged or incorrectly inflated tyres could blow-out or lose grip on the road surface and trigger an accident.
Make sure that your tyres are inflated to the correct pressure regularly. Use a tyre pressure gauge when the tyres are cold to make sure the pressures match those given in the vehicle handbook or on the advisory plate found on the driver's door frame.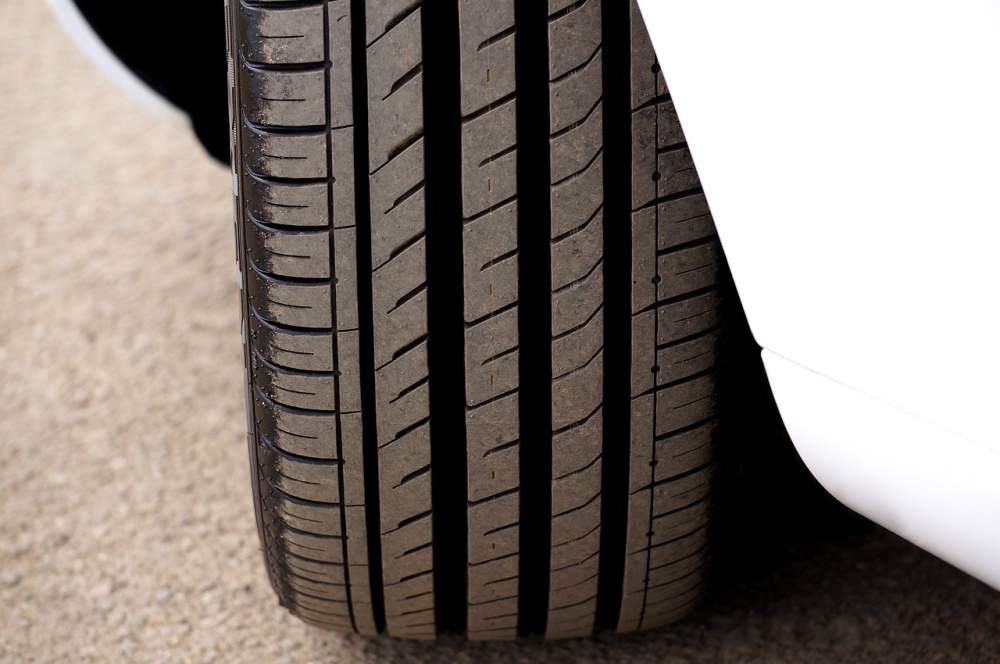 UK law requires car tyres to have a minimum tread depth of 1.6mm in a continuous band around the central three-quarters of the tyre. To help you judge how much tread you have on your car tyres, manufacturers often mould tread bars at roughly 1.6mm.
Also check your tyres for damage that could make them unsafe, such as bulges, cuts, stones, etc. If you're caught using faulty or worn tyres, you could be charged with fines of up to £2,500, driving disqualification or points on your licence for each faulty tyre.
Check the Glassware
Keep the windscreen and the windows in your vehicle clean and clear. Windscreens often get damaged by stone chips. A damaged area bigger than 10mm across in the area of the windscreen immediately in front of the driver will fail an MOT test because this could block your view. This would need to be repaired, or the windscreen replaced. On the rest of the windscreen, damage up to 40 mm across can be repaired. If damage can't be repaired, the windscreen must be replaced.
Other Equipment
Battery: make sure the terminals are secure, clean and greased. Most modern batteries are maintenance-free and sealed for life. However, if the battery has a filler cap, you'll need to check the fluid level to make sure that the plates in each cell are covered. Top up the battery with distilled water if necessary, but be careful not to overfill it.
Lights: make sure the front and rear lights, brake lights, indicators and hazard lights work. You should do this each time you use the vehicle. Use reflections in windows and garage doors to help you see whether the lights are working, or ask someone to help you.
Windscreen washers and wipers: check the washers are working correctly and make sure there's enough liquid in the washer reservoir. This is especially important in wet, muddy conditions. Check the wipers too – replace the wiper blades if they're damaged or worn.
Hooter: check the hooter is working properly but be careful not to do it when it might frighten or annoy other people.
Keep your car's lights, indicators, reflectors and number plates clean at all times. Dirt on the lights and reflectors will stop them working effectively.
You're Not Prepared Until the Paperwork is Done
Before setting off, make sure you have the following car documents with you. In some countries, it is an offence if you are unable to produce them when asked by anyone in authority. Find a handy folder for the following documents and keep it in the car…
• Driving licence: you must have a valid licence for the type of vehicle you're driving.
• The vehicle registration certificate (V5C).
• Vehicle tax: Now that we no longer have the circular tax disc to display, vehicle tax must still be paid on all vehicles used or kept on public roads, unless the vehicle is exempt.
• Certificate of Car Insurance: Make sure you carry it with you.
• MOT test certificate: ensure you have enough time remaining on your MOT for the duration of your journey if going on holiday for an extended period of time.
You must show your driving licence, a valid insurance certificate and a current MOT certificate (if appropriate) when an authorised person, such as a police officer, asks for them. You can either produce them immediately or within seven days at a police station.
Other countries may have different rules about these documents so remember to check before you drive abroad.
Emergency Kit
This should have a few basic essentials in case an emergency presents itself.
• A power bank (so you can charge your mobile phone)
• A medical kit
• Jump cables
• Spare fuses
• Road flares
• A battery-powered warning light
• A reflective hazard triangle
• A properly inflated spare tyre and a few rags and a high vis jacket or two